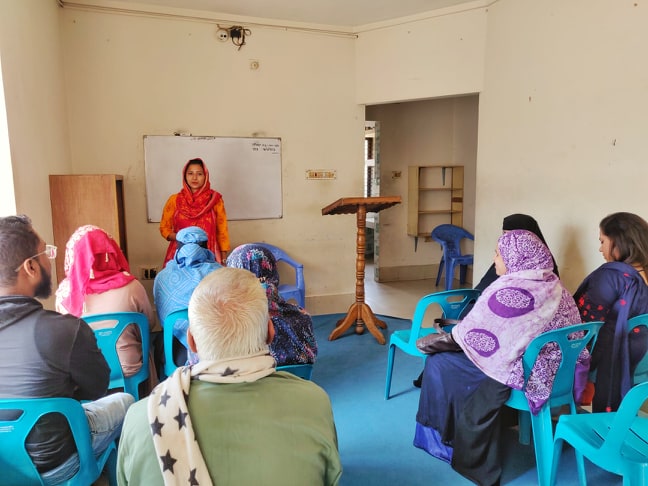 October 2, 2019
0 Comment
Though Drug Addiction is personal, but they fabricate extensive consequences. A person caught in obsession and compulsion for drugs, destroys his relationships. It also brings chaos to those closest. The families of people struggling with drug addiction, takes the hit in point blank range, which is why family counseling and family therapy's are such vital part of addiction treatment and recovery process.
The family has a vital role to play in any drug addiction treatment process. But family therapies are not used to its greatest capacity in most of the treatment center in Dhaka. The primary challenge is the augmentation of the drug addiction treatment focus from the client to the family.
The two routines, family therapies and Substance Use Disorder (SUD) treatment, bring different perceptions to the whole treatment implementation process. In drug addiction treatment, for example, the person suffering from SUD is the patient. The aim of our family therapies in drug addiction treatment program is to meet the needs of all family members. Family therapies (Combined counseling with patient and family/ group sessions with other families) sorts out the co-dependent characteristics of family relations and how these relationships dole out the patient and the rest of the family members for wellness or unwell. The aim of family therapies in drug addiction treatment is to mediate these complicated relationship patterns and to mold them to bring positive change for the entire family.